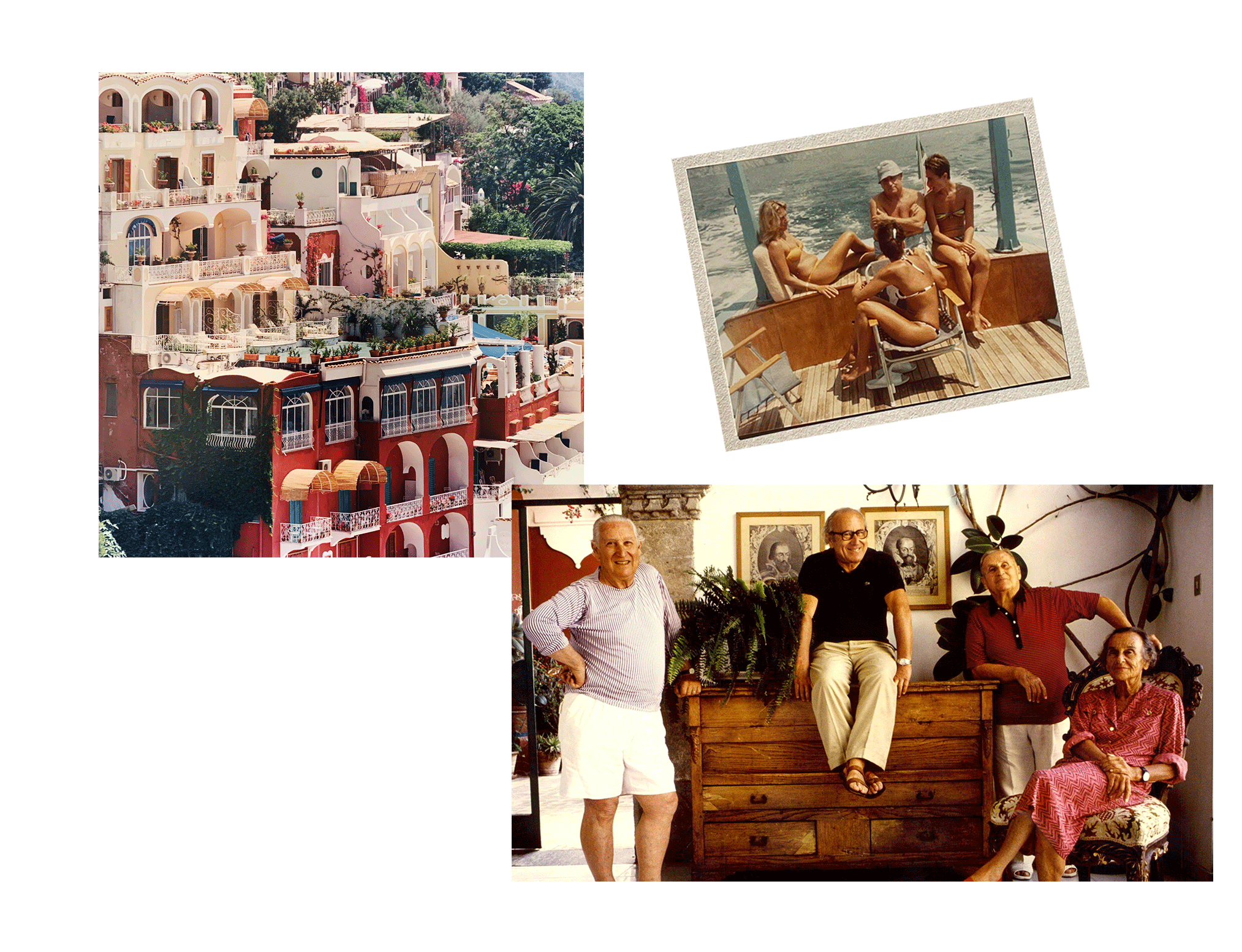 About the brand
Founded in 1993, the Emporio Sirenuse resortwear and lifestyle brand translates the rich artistic culture and coveted lifestyle of the Sersale family's iconic Le Sirenuse Hotel in Positano into a world of style. Celebrating the carefree irreverence of luxury that belongs in a class of its own, each collection weaves a story out of only the finest handwoven fibers and oneiric prints to create an idyllic terra felix.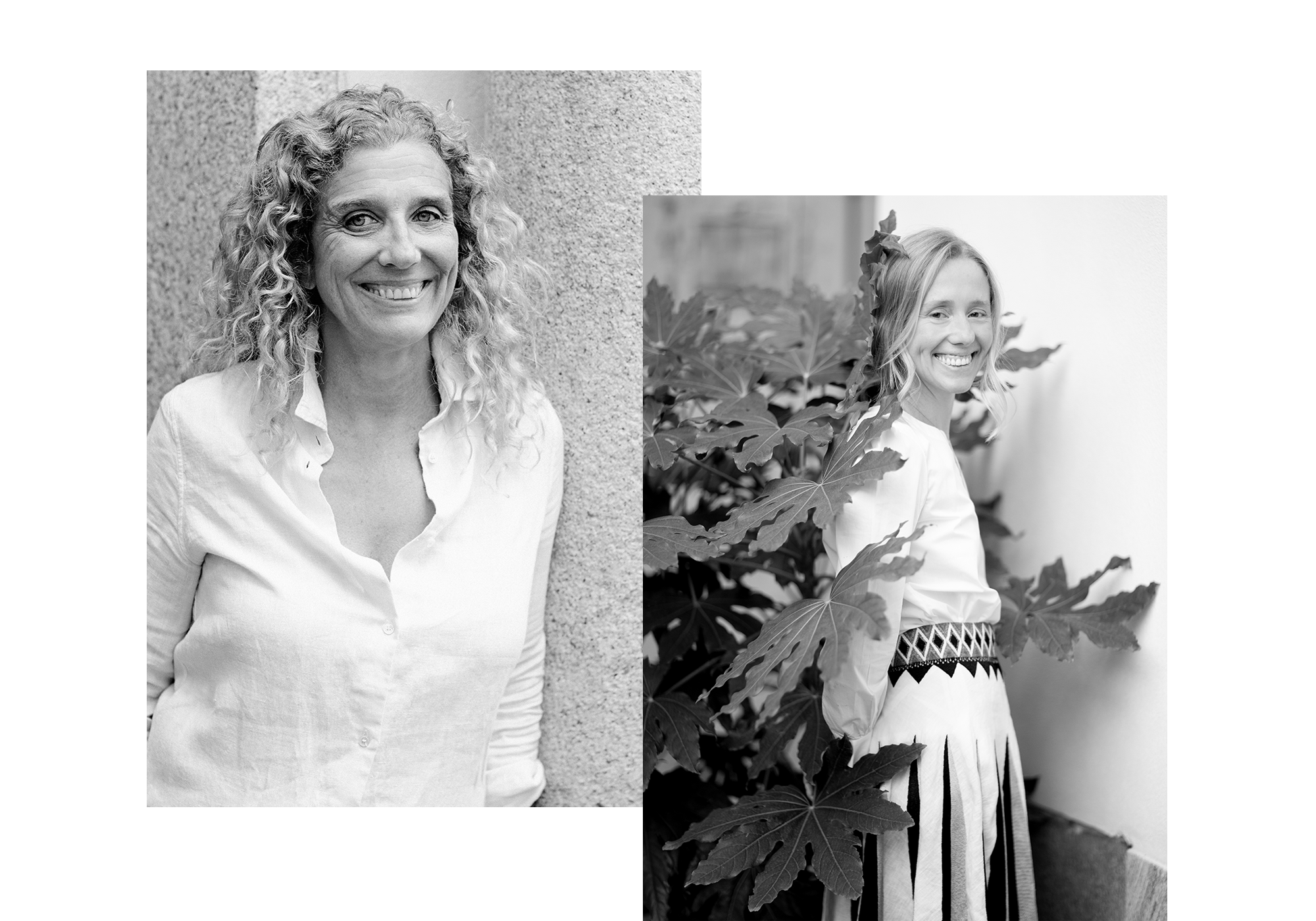 Our Founders
Carla Sersale and Viola Parrocchetti are the heart and soul of Emporio Sirenuse. Carla's journey began in 1993, curating the Emporio Sirenuse boutiques. With a discerning eye, she transformed these boutiques into windows to the Amalfi Coast's cultural splendor. In 2013 Viola joined as head designer, weaving stories through her designs that merge the vibrancy of eastern inspirations with the elegance of the Italian Riviera.
"When I design, I have in mind a sophisticated and worldly woman who appreciates beauty in every culture and landscape." – Viola Parrocchetti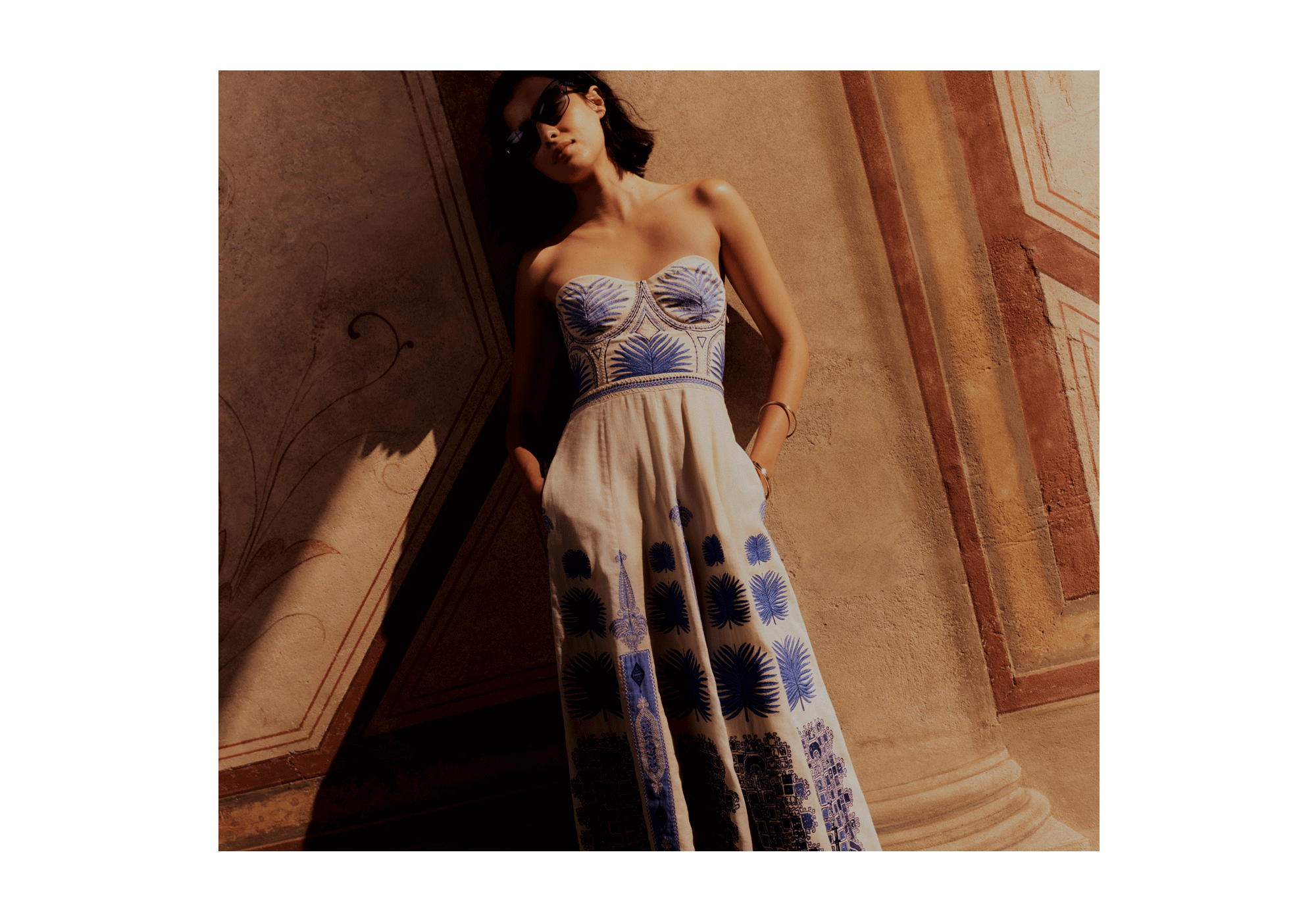 Design and Philosophy
Ranging from breezy printed caftans and delicate summer dresses to meticulously hand-embroidered evening wear, Viola's collections take Italian summer as a mindset and add layers of inspiration from all corners of the world. The collections represent, in clothing and style, what Le Sirenuse represents to the world. 
 We only work with the finest quality materials, which are sustainably and ethically sourced and worked by hand. We select our partners and artisans for their exceptional expertise, fair working conditions, and aligned operating philosophies.